Our Team
OUR TEAM
We are here to join you in moving in Upward Worship, Forward Leadership, and Outward Hope and Love.
SHANE HICKS
LEAD PASTOR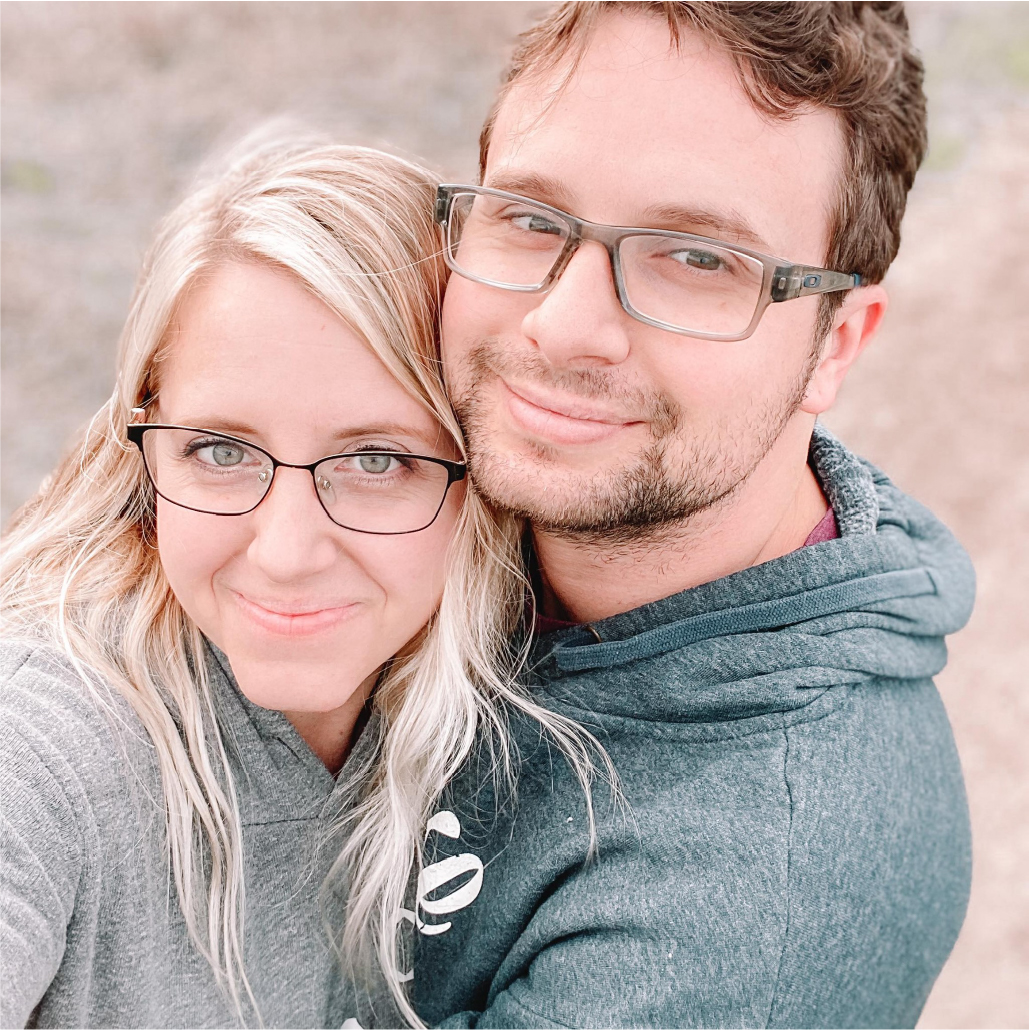 Doctoral Studies
Gateway Seminary
Master of Divinity
Golden Gate Baptist Theological Seminary
Master of Business Administration
Western Governor's University
Bachelor of Arts in Christian Studies
California Baptist University
Pastor Shane has served in ministry since the early 2000s as a Worship Pastor, Student Pastor, Associate Pastor, and now as the Lead Pastor of Legacy Church. Shane is a gifted communicator, is passionate about training himself and others in leadership development, and spends most of his time envisioning a future in which churches meet God's desire to transform lives. Speaking of transformed lives, Jesus radically changed his, and he would love to share the story with you.
Whitney is licensed in Marriage and Family Therapy and uses her gifts for ministry with Women, Students, Kids, and Event Facilitation. Shane and Whitney met at California Baptist University, married in 2013, and were blessed with their son Jesse in 2017.
Shane and Whitney would visit one of the world's amusement parks weekly or spend most of their time traveling if given the opportunity. They love all kinds of games, and Shane enjoys regularly coming in second place to Whitney in just about everything. Shane, Whitney, and Jesse love animals. Shane likes cats, Whitney likes dogs, and Jesse likes chickens, and they have been known to rescue and home strays. We know you will love Shane, Whitney, and Jesse, and we encourage you to come meet them at Legacy Church!
DIANA EDWARDS
DIRECTOR OF STORY & EXPERIENCE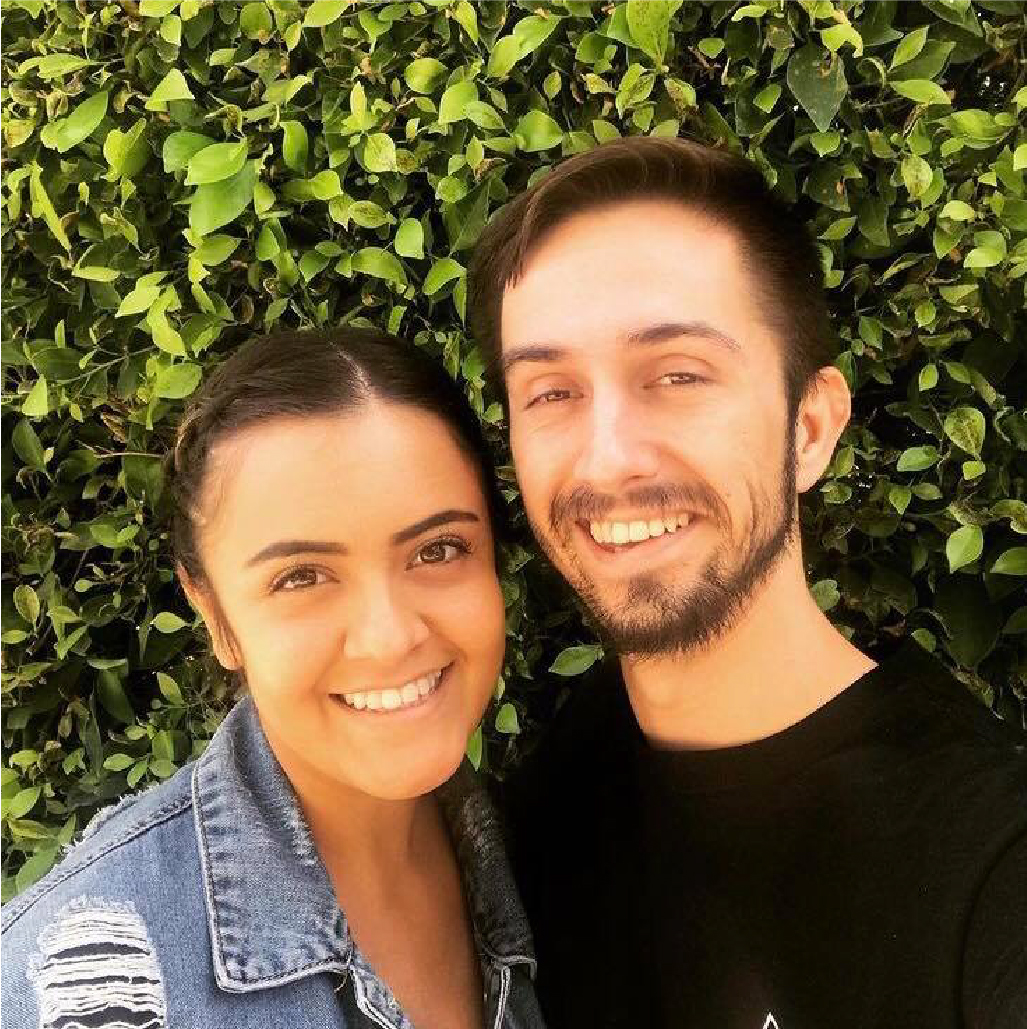 Bachelor of Arts in Communication
Grand Canyon University
If Jesus is the author of the stories of the church, Diana is His scribe. Diana partners with the Pastors to bridge connections between Legacy Church, the community, and Jesus. She is passionate about helping people find their place in the church's life and creating experiences to reach the world God loves.
We know what you're wondering, "What is a Director of Story and Experience?" Well, serving as the church's Administrator, Worship Leader, Connections Director, and Online Specialist, her hands and schedule are full! Diana is the glue building the consistency of the mission through all the ministries of the church.
Diana loves serving alongside her husband, Josh, who she married in 2019. Josh is a talented musician and facilitates the Worship Team of Legacy Church. Josh is a Guitar Teacher, and we would love for you to connect with him to learn. Connect with him through Instagram @edwardsguitarlessons.