Pastor Shane & Whitney Hicks
A man on God's mission.
Pastor Shane has served in ministry since the early 2000s in just about every ministry role you can imagine. He is passionate about the church because Jesus used the church to change his life. God redeemed him from a life of rebellion, and transformed him into a man of God on mission. Shane believes God has a story for all lives and uses his voice to lead all who are willing to find theirs. As a preacher, he uses apologetics and history to validate God's existence and the Bible, stories to personalize truth, and comedy to soften difficult realities.
You will find that Pastor Shane is a lover of life and has an appreciation for just about everything under the sun. He is a student of business and investing and believes in ensuring financial stability. He studied Psychology before Theology, and enjoys using personality theory for self-improvement. He is a guitarist and lover of music, especially Metal, Rock, Classical, and Soundscapes. He says he knows more than he should about nerd culture, especially the lore of Star Wars and Dragon Ball. He's even been seen at Football, Baseball, and Hockey Games.
Shane loves education, which is funny because he ditched a majority of High School. He is a doctoral candidate at Gateway Seminary, and aspires to earn three doctorates. He has earned a Master of Divinity from Golden Gate Baptist Theological Seminary and a Master of Business Administration from Western Governor's University, and attended California Baptist University for a Bachelor of Arts in Christian Studies and Certification in Christian Behavioral Science.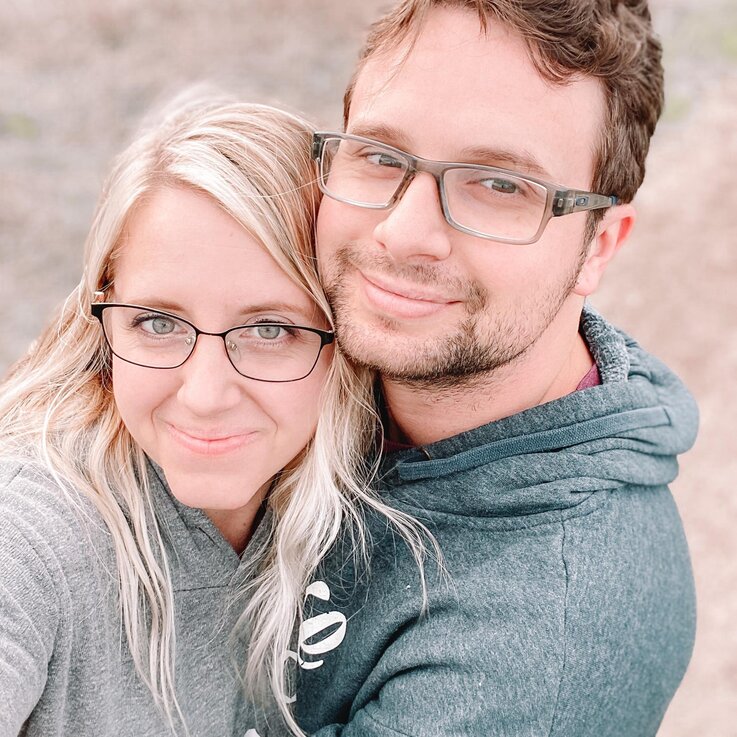 A woman gifted to lead.
We can't talk about Pastor Shane without talking about Whitney because without Whitney, there is no Shane. Whitney is passionate about God's word and doctrine. She is knowledgable about heretical teachings and false teachers, and uses her knowledge to protect and educate the church. She is a leader for one of the largest Christian women's social media groups in the world with over 30,000 women. Whitney uses her gifts of leadership and teaching in Legacy Church's Women, Kids, Preschool, Administration, and Event ministries.
Whitney loves Country music and the country lifestyle, which is at odds with her life in the city. She makes it work as the family planner of day dates and vacations to the countryside, forests, and nature centers. She takes advantage of the Los Angeles County climate as a gardener of fruit trees and vegetables, and she uses what she harvests to cook healthy meals for her family. She loves all things thought-provoking, especially good books. Whitney is loyal to her family and spends most of her time sacrificially giving of herself to support Pastor Shane and to homeschooling Jesse.
Whitney earned a Master of Marriage and Family Therapy and Bachelor of Arts in Psychology and English from California Baptist University.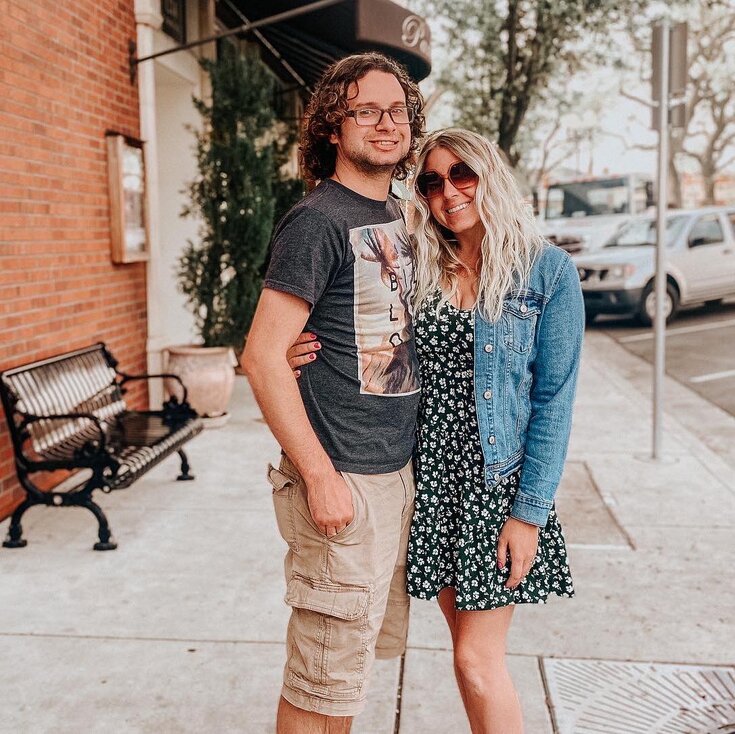 A family you will love.
God miraculously blessed Shane and Whitney with Jesse after many painful years of infertility. They love being parents and are happy to share about the blessings and hardships of parenting, especially about what life is like with a child who has a hard time sleeping! Jesse loves making new friends so if you have kids around his age, you should definitely setup a playdate with the Hicks family. The Hicks are animal lovers and count their dogs, cats, chickens, and guinea pigs as family members. The church keeps them busy but whenever they get the chance, they spend their days enjoying California's amusements parks, beaches, and campgrounds.