Young Adult Ministry
LEGACY Y.A.M.S. (18ish - 30ish)
WHAT'S THE PURPOSE?
Micah 6:8
Legacy Young Adult's ENVISION lives on mission for the FUTURE.
Our Young Adult's Ministries train EXPERTISE for life COMPETENCIES.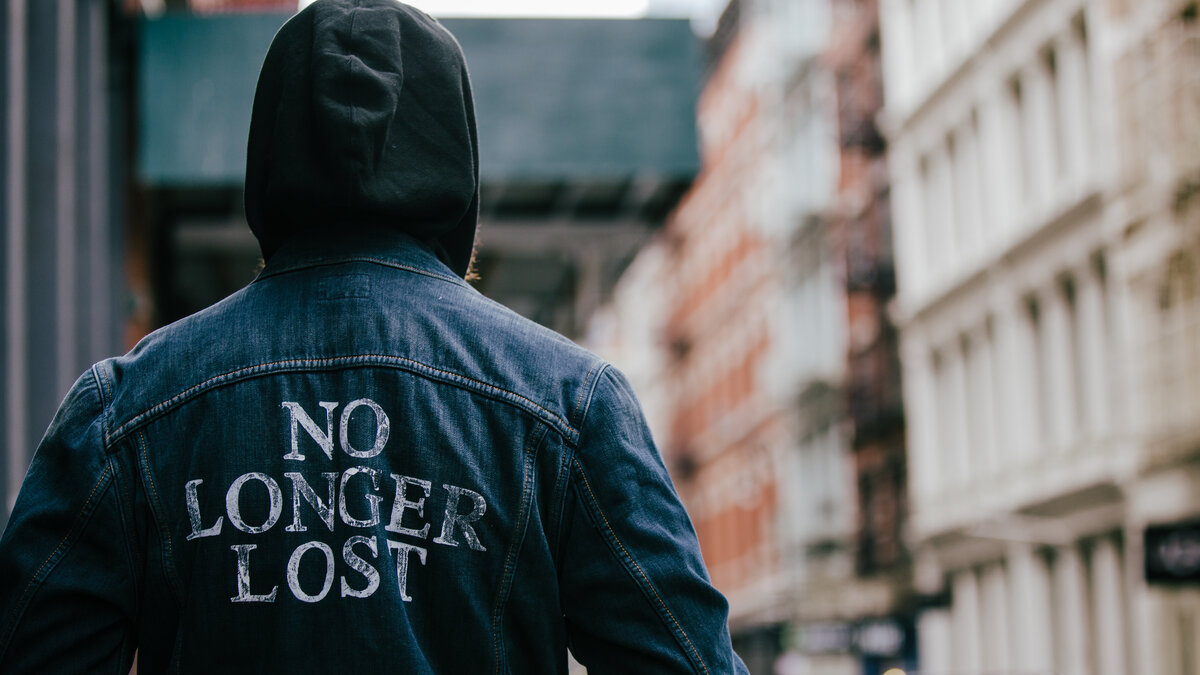 YOUNG ADULT'S GATHERINGS
Legacy Young Adult Ministries create opportunities to build God-centered relationships and to establish knowledge, enabling lifestyles of righteousness. In weekly gatherings, monthly events, annual retreats, and opportunities to serve, we unite to be equipped for the futures God has for us. Together we learn to move in upward worship, forward leadership, and outward love.
Y.A.M. NIGHT
When: Tuesdays - 7:00 - 9:00 P.M.
Where: The Patio
What: Chats, Laughs, and MORE.
MIDWEEK GROUPS
When: Wednesdays - 6:30 - 8:00 P.M.
Where: The Courtyard
What: Discussions to live the Word.
EVENTS
Coming soon!
We live in California, so let's live it up!
ANNUAL RETREAT
Stay tuned for information on our Annual Retreat!